Who We Are
Here's the deal: Washington Community Church (WCC) cares about one thing more than anything else, Jesus Christ.
WCC is a family of individuals that have found hope in Jesus, and simply want as many people as possible to experience that exact same freedom.
Where We Come From
Pastor's Steve and Zury Bradcovich came to the Washington area after planting churches all over the world since 1983!
They started Washington Community Church in July of 2001 with a dream to start a church where they connect people with God and help people reach their destiny in life.
They started with four families and have continued to grow each year.
Their focus is to reach people not already in church with the simple gospel of Jesus Christ
We invite you to see for yourself how exciting church can be when the fo­cus is simple and people are free to go after God with passion!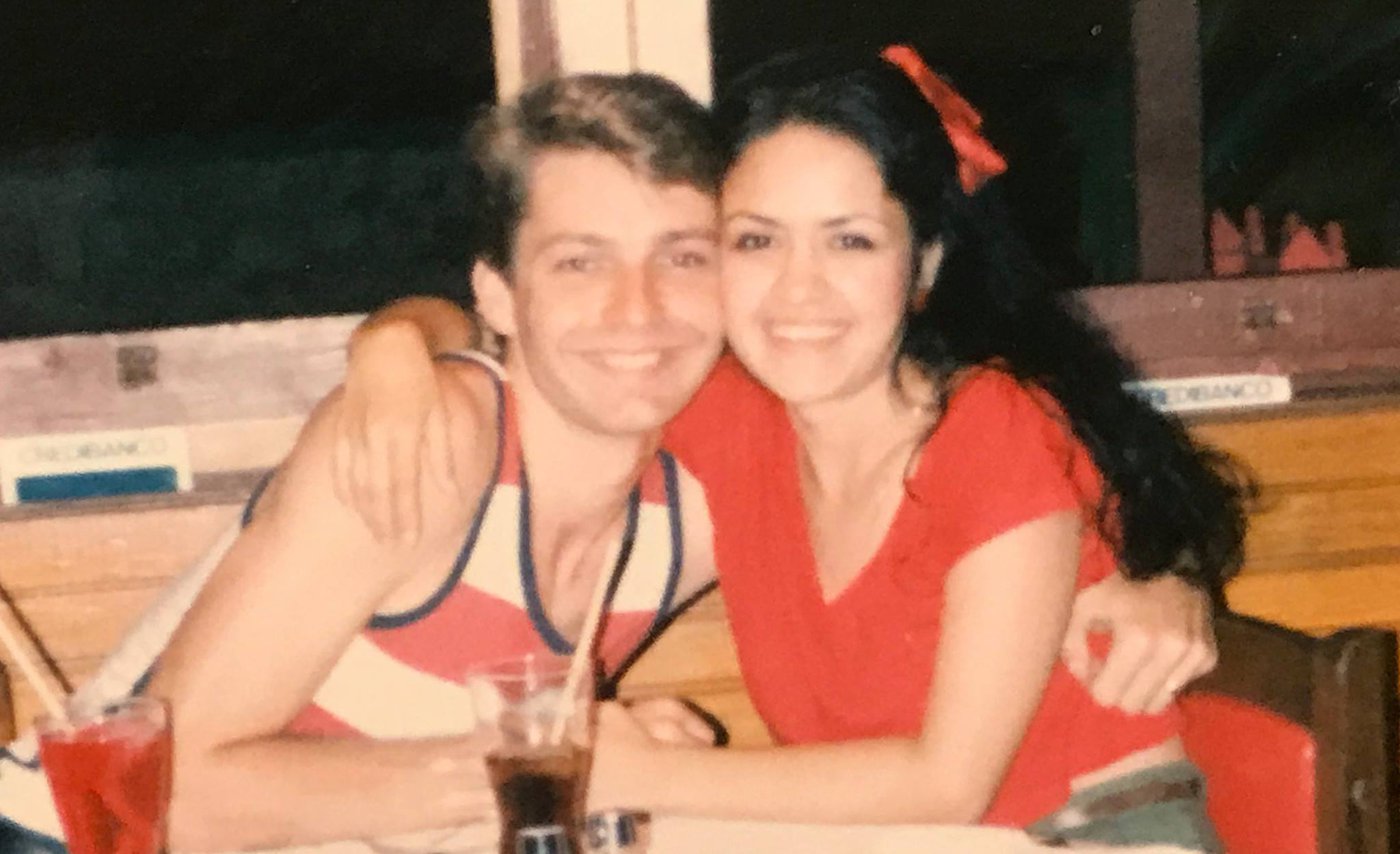 Where We're Headed
What's the bottom line?
More than ever, WCC is committed to fostering a family built around hope.
Hope for the future.
Hope for better.
Hope for progress.
Hope in Jesus.
And as we move forward as a church family, inclusion and belonging remain at the center of who we are as followers of Christ.
What This Means for You
What does this mean for you?
Here is the WCC Guarantee
The best things in life take time to develop! Give us one year and we will...
1. Help you to know God better.
2. Help you get free from issues of your past.
3. Enable you to discover your God-given purpose and gifting.
4. Give you opportunities to use your gifting to glorify and honor God, and make a difference in the life of others.
Most importantly, you are always welcome at WCC. We're saving a seat for you. Wherever you are at in your faith journey, you will always be accepted as part of the WCC family.
Beyond that, if you're ready to plan your first visit, click here. If you want to learn more about our beliefs as a church, click here. Or if you would simply like to get in touch with a person on our lead team directly, click the button below.