OUR LEADERSHIP
Say hello to the leadership team at Washington Community Church. Got questions for the lead team at WCC?
Contact us by clicking here.
Steve Bradcovich
Senior Pastor
Pastor Steve has a passion to teach God's word, plant churches across the world and make disciples! He also loves helping people through life's challenges and seeing God bring lasting changes in their lives. He also loves Virginia and exploring its towns and history with his wife, who has been with him through thin and thick for 33 years!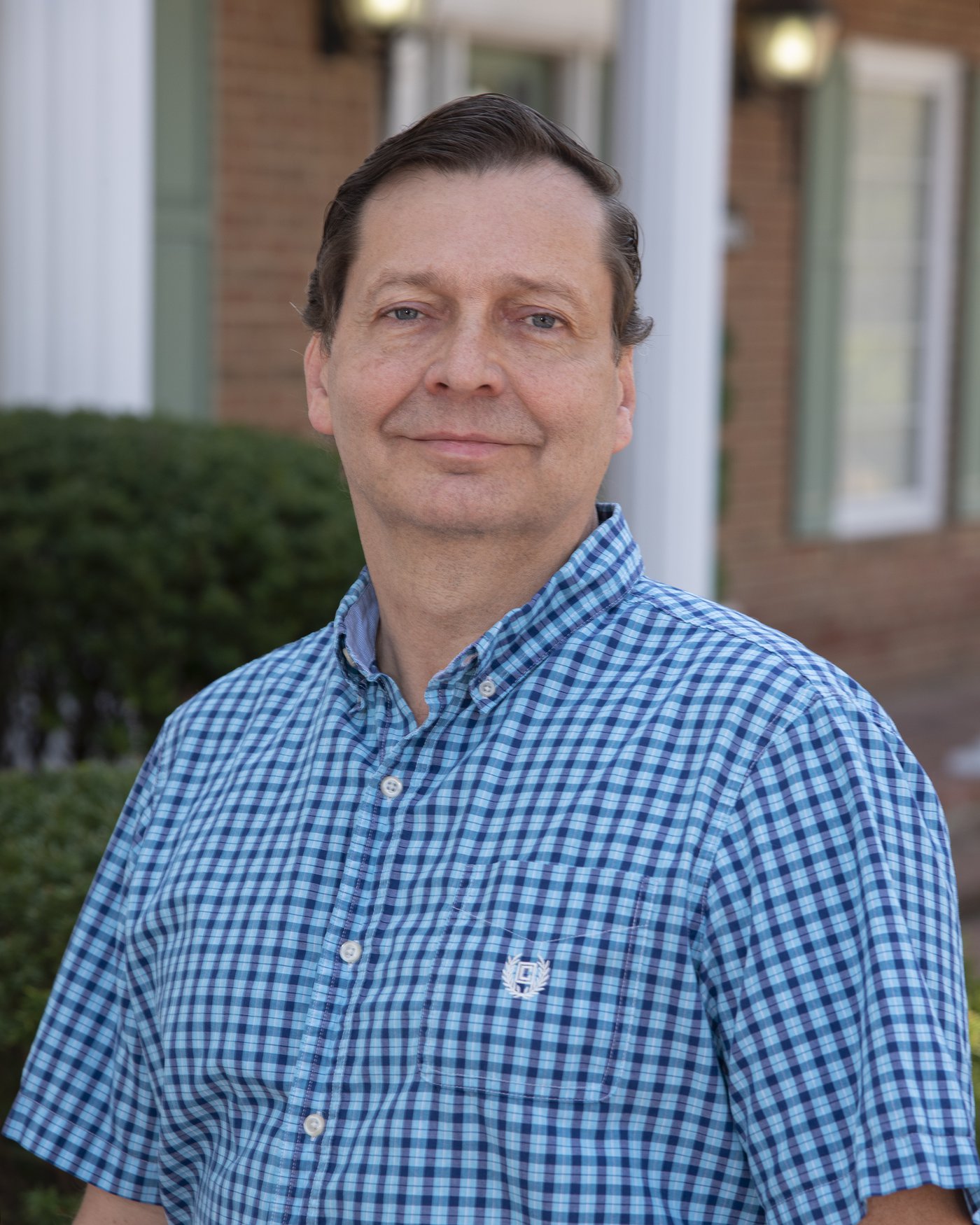 Zury Bradcovich
Senior Pastor
Zury gave her heart to Christ when she was 16 years old. She is from Guatemala, where she met Pastor Steve. They then spent the next decade as missionaries in Russia. Zury is interested in seeing people come to the knowledge of Christ and the gospel preached around the world. She cares about loving God and His word; loving her husband, children and grandchildren; and of course loving her WCC family.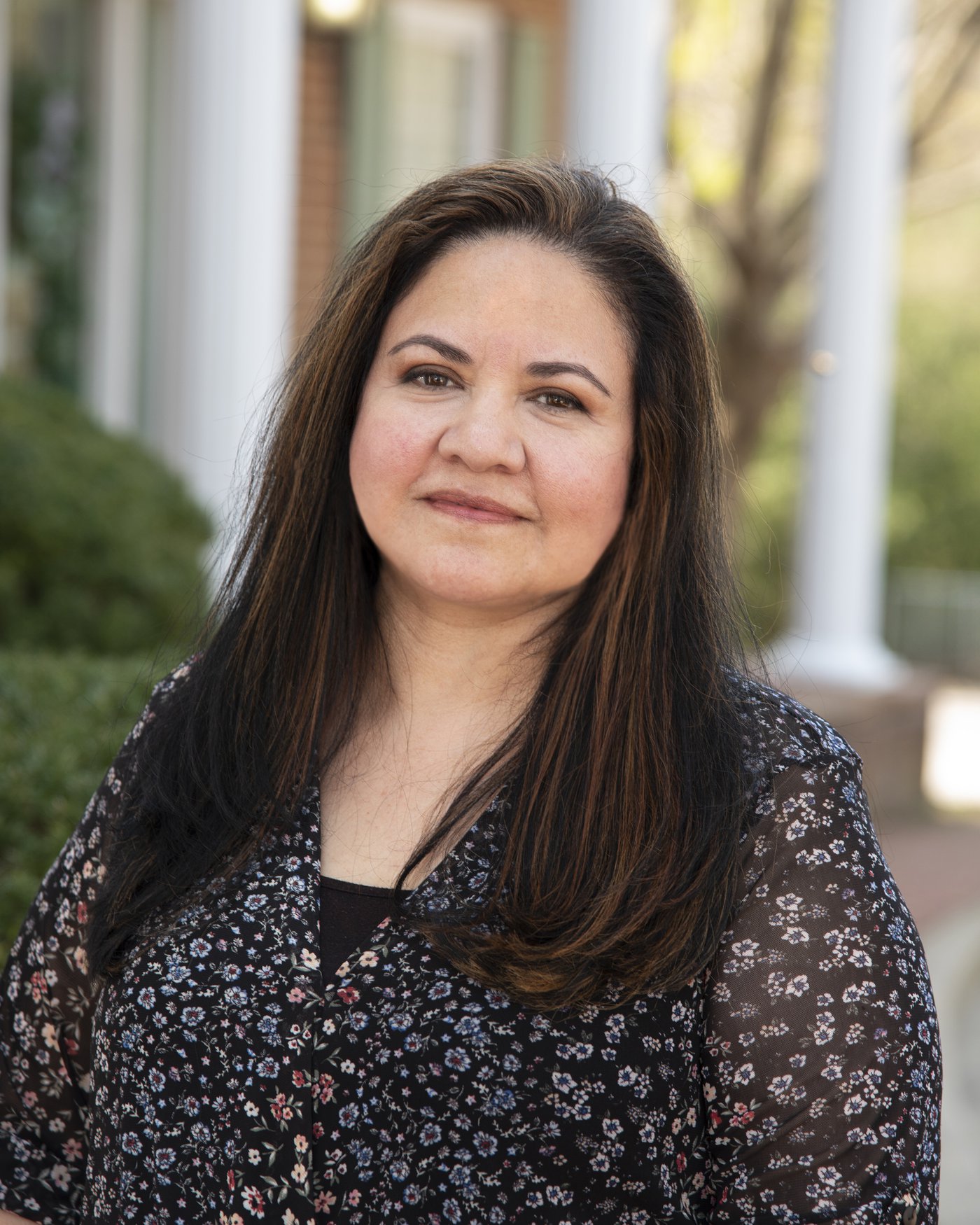 Joseph Bradcovich
Youth Pastor
Likes strong coffee, his dogs, his wife, and hitting random youth students with a pool noodle and not necessarily in that order of course... But you know, the simple things in life.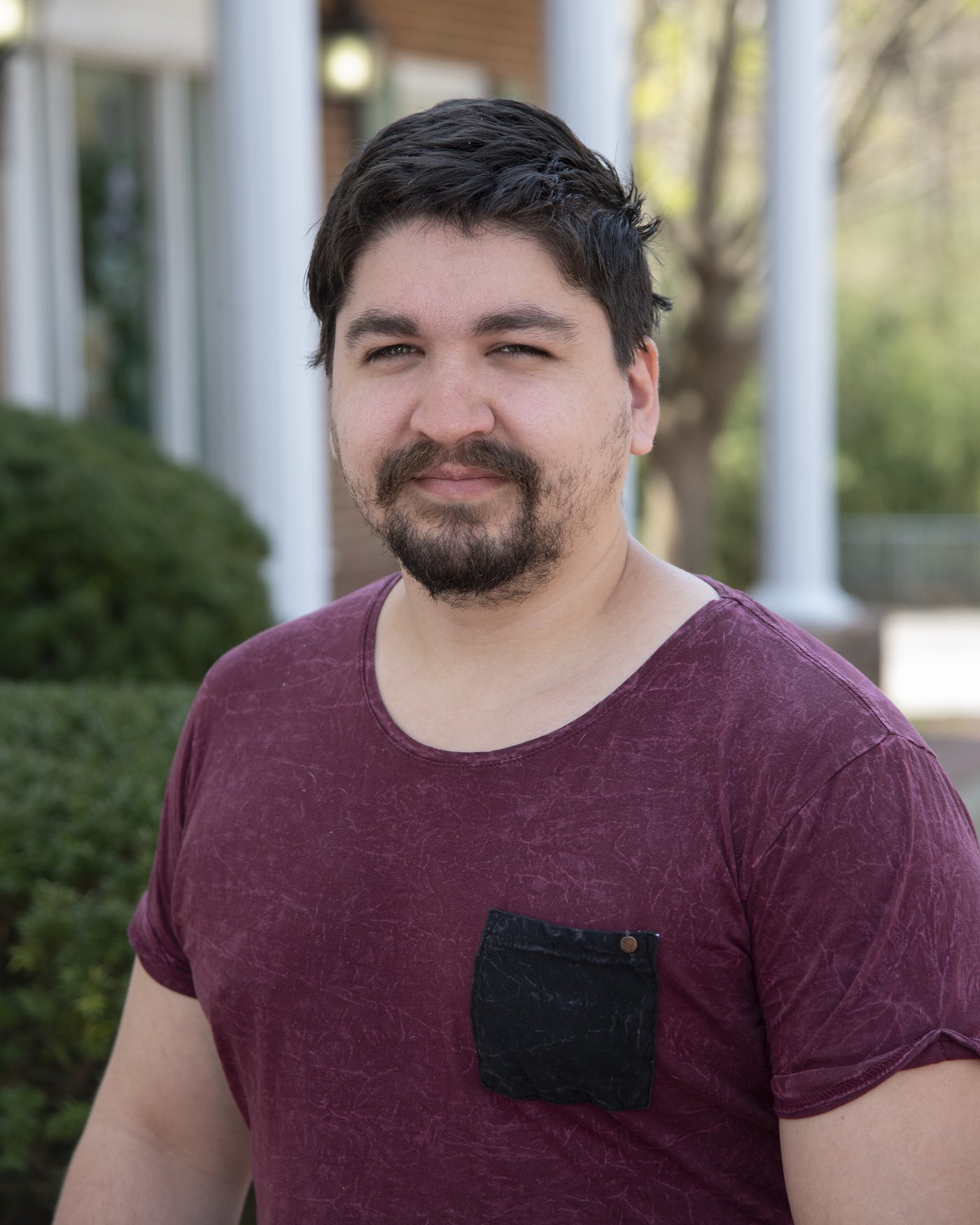 Deonte Whitehead
Worship Pastor
Deonte has been serving in gospel ministry since 2004, serving in areas such as youth, worship, and hospitality. Today, Deonte serves here as our Worship Pastor. He has been an ordained minister since 2012. Deonte currently resides in Alexandria, VA where in his free time can be found evangelizing through homeless outreach, spending time with his beautiful fiance, and eating good food.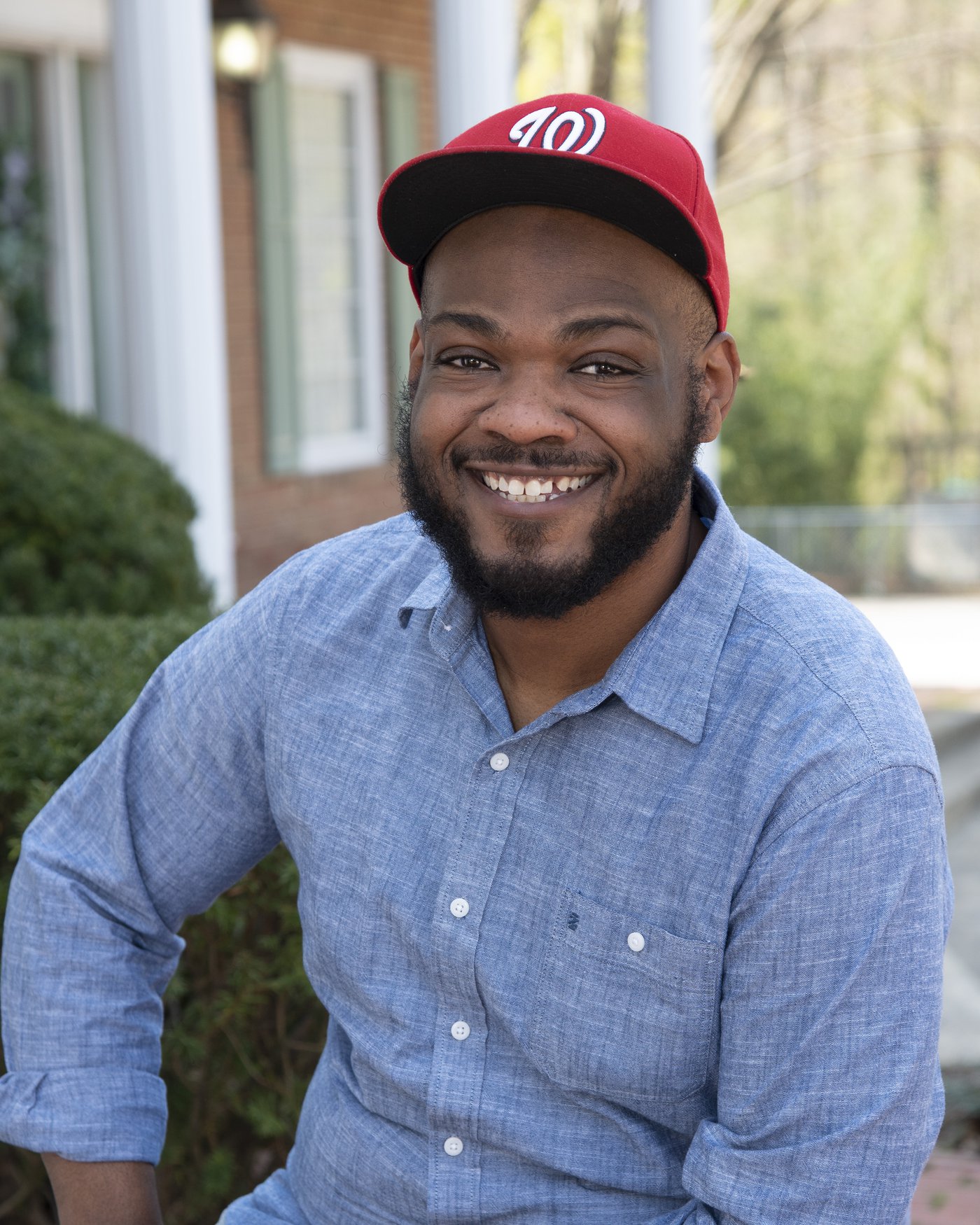 Terry Bibbs
Administrator
Terry is a retired U.S. Army Personnel Sergeant and Human Resources Director for a large Non-Profit Organization. Terry has been a member of Washington Community Church since 2005. He is an ordained minister having completed his Associate Bible Degree with the International School of Ministry in May 2019.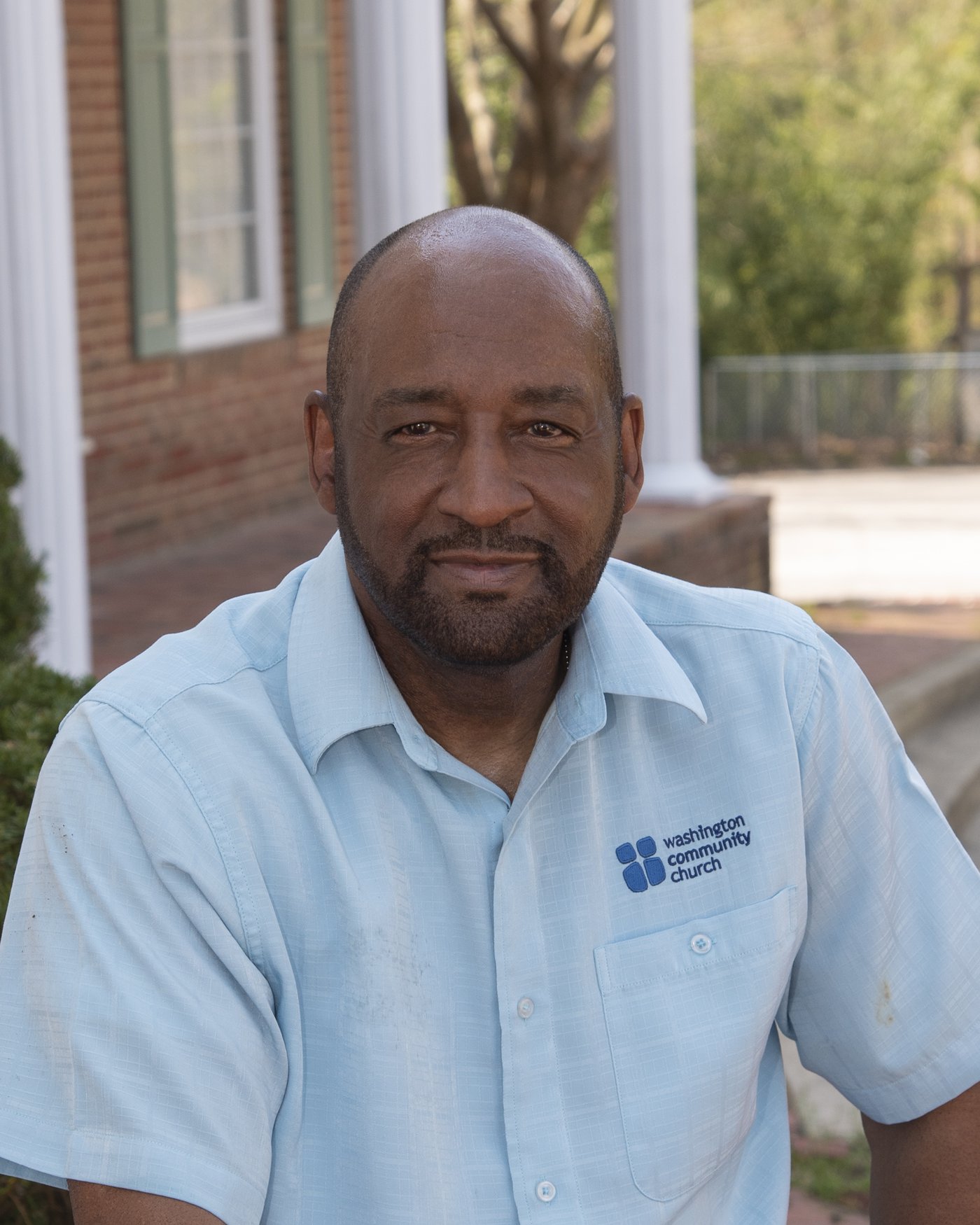 Isabella Bradcovich
Staff Intern
Isabella recently graduated from Global Awakening Ministry School and is currently studying at Hillsong College. She is passionate about leading the church corporately into the presence of God through worship. She believes in the importance of community and is dedicated to helping lead people into a relationship with Christ and understanding of the Bible.